We Support the Labrador Rescuers of San Diego
---
Labrador Rescuers of San Diego is a local charity that focuses it's efforts on rescuing, rehabilitating and re-homing labradors throughout San Diego and Orange County, California.
My wife, Dalisay Quitilen and I, have been affiliated with this charity for more than 7 years and have fostered more than 10 dogs in that time! Great dogs like Maggie, Kiko, Dodger, Nugget, Aries, Larius, Bridget, Dakota and Chanel!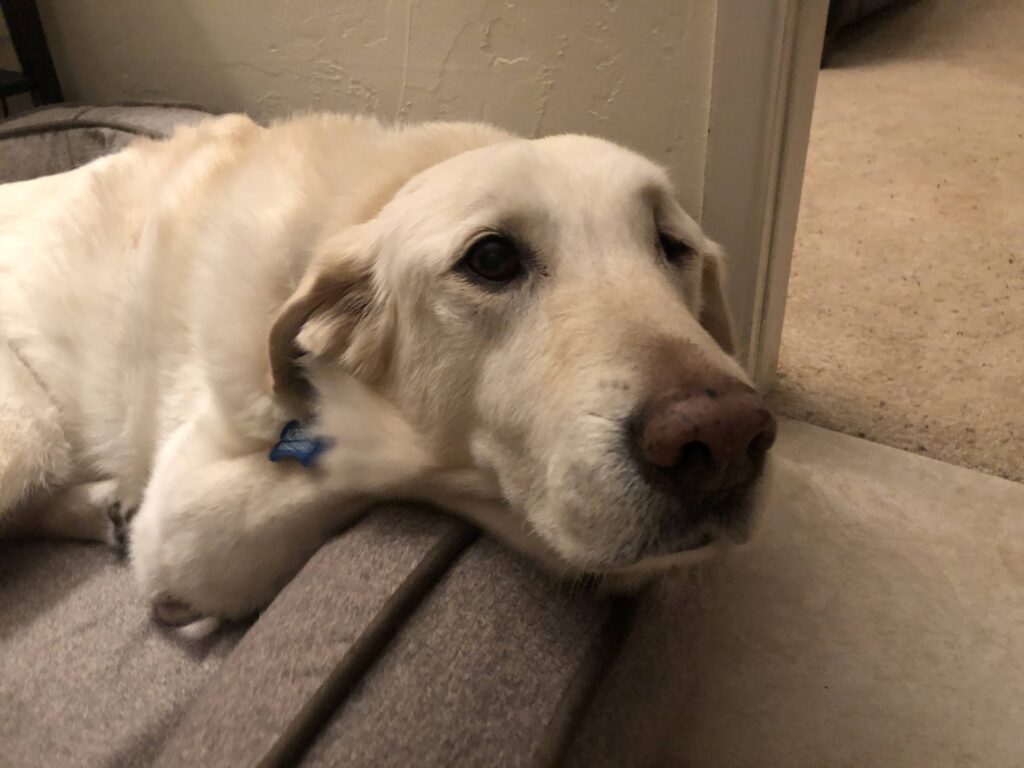 To support this cause and in alignment with my purpose, I have committed to donating up to $500 (FIVE HUNDRED) at closing throughout 2021 as a demonstration of our commitment to the charity. So excited to help and to raise money for this cause that is very important to me.
If you have questions about the program or the charity, please inquire. If you would like to review the charity in greater detail, more information is available at their website: www.LabRescuers.org
5% of Gross Commission (up to $500) will be donated to the Labrador Rescuers of San Diego at closing. Let's do this together!
RESCUE. REHABILITATE. REHOME.
Adopt! Don't Shop!
Thank you for taking the time to read this. I am so grateful for this charity and the joy the dogs have brought me and so many others over the years! Won't you help me to help the Labrador Rescuers of San Diego? Thank you so much!! Jeremy Katz.